Our Strategies
Our global investment portfolio predominantly focuses on alternatives. We have built investment platforms across real estate, private direct and venture investing in the UK, US, and South Africa. We are focused on delivering superior risk adjusted returns across each asset class with our zero time preference capital.
---
Real Estate
Our approach to real estate since inception has been very simple; acquire quality assets based on the underlying economics of the asset class, seek to add value wherever possible, and hold for the long term. Our portfolio now extends to 3,000 beds in 14 cities across three continents.
Real Estate Classes We Invest In:
Student Housing
Co-living
Private Rented Sector (PRS)
Commercial
Co-working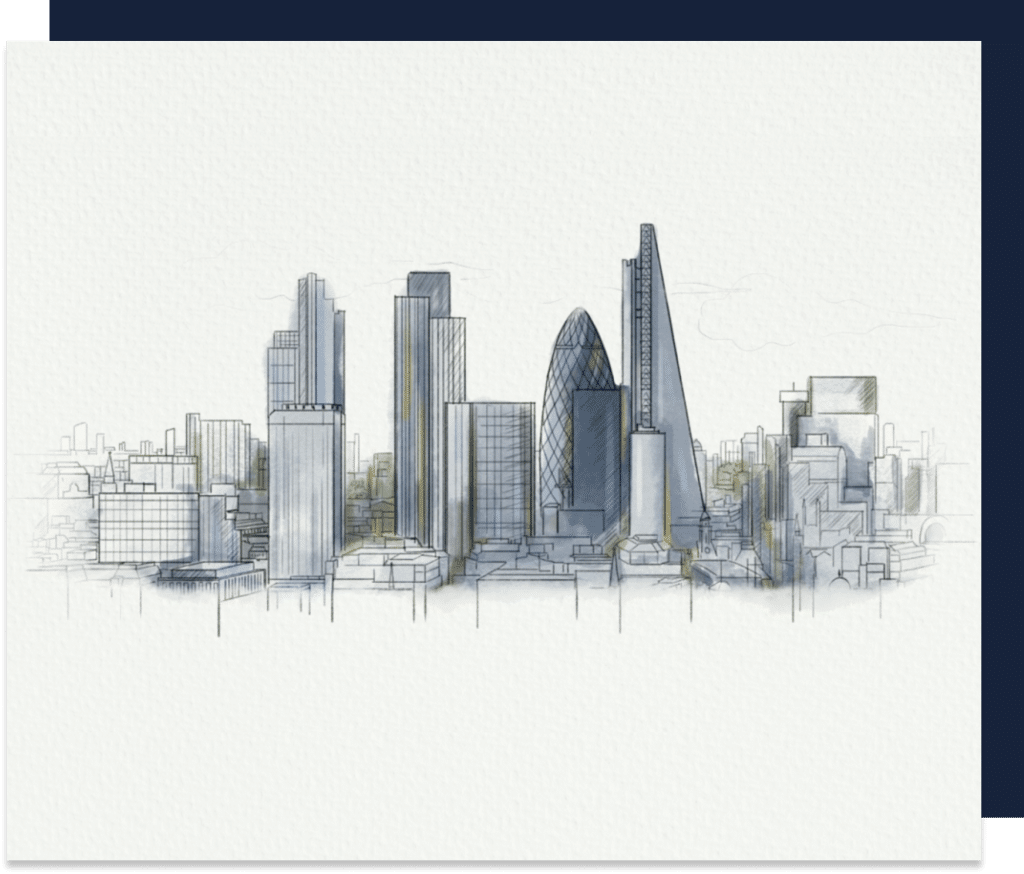 ---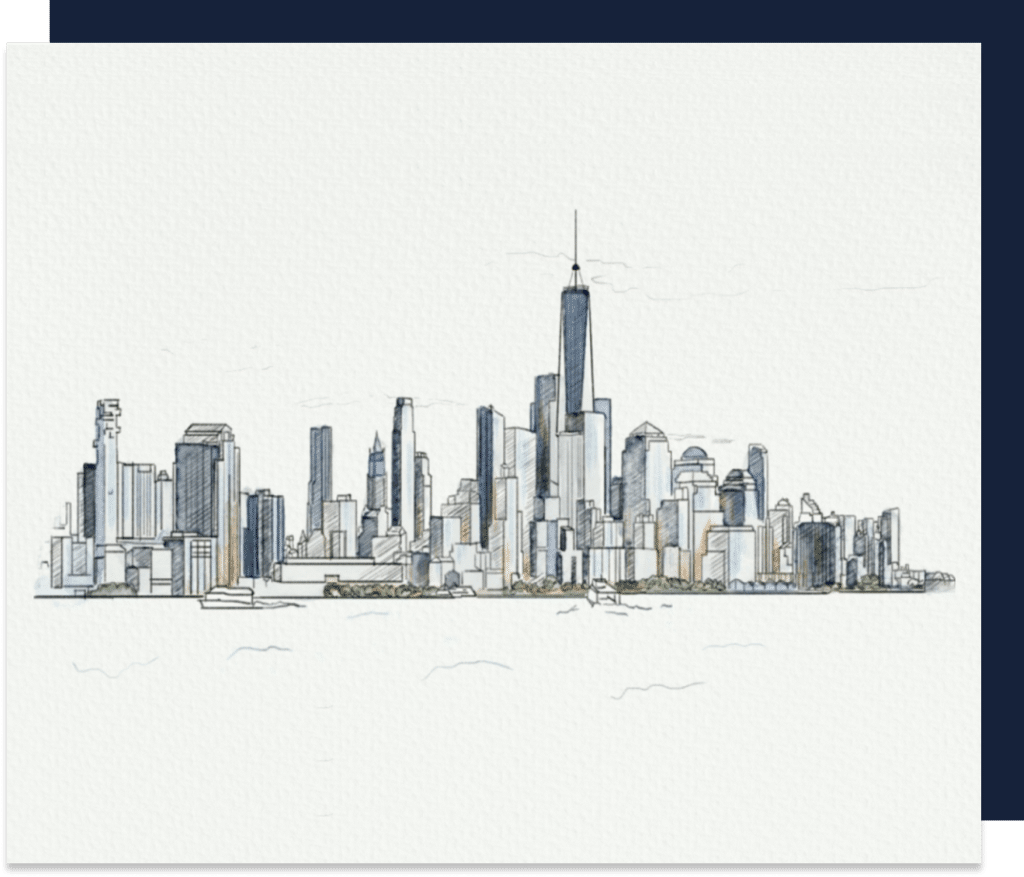 Direct Business Investment
We seek to identify and partner with exceptional individuals or teams focusing on sector or thematic investment strategies. We look for dislocations in the supply relative to demand for capital, we optimize for active value creation through operational support, and we provide flexible capital to align long term interests.
Sectors We Invest In:
Business Services
Private Education
Healthcare (Human and Animal)
Software
---
Early Stage Investing
We run a number of early-stage, innovation-driven investment strategies through a combination of direct investing and fund investments. Across the strategies we look to back exceptional entrepreneurs and domain experts who we believe can be the best in the world in their given niche. Some of our strategies are explicitly impact-orientated whilst others indirectly have a positive impact on the world.
Themes We Invest In:
Consumer Health and Wellness
Health Tech
Ed Tech
Sustainability and Environmental Technologies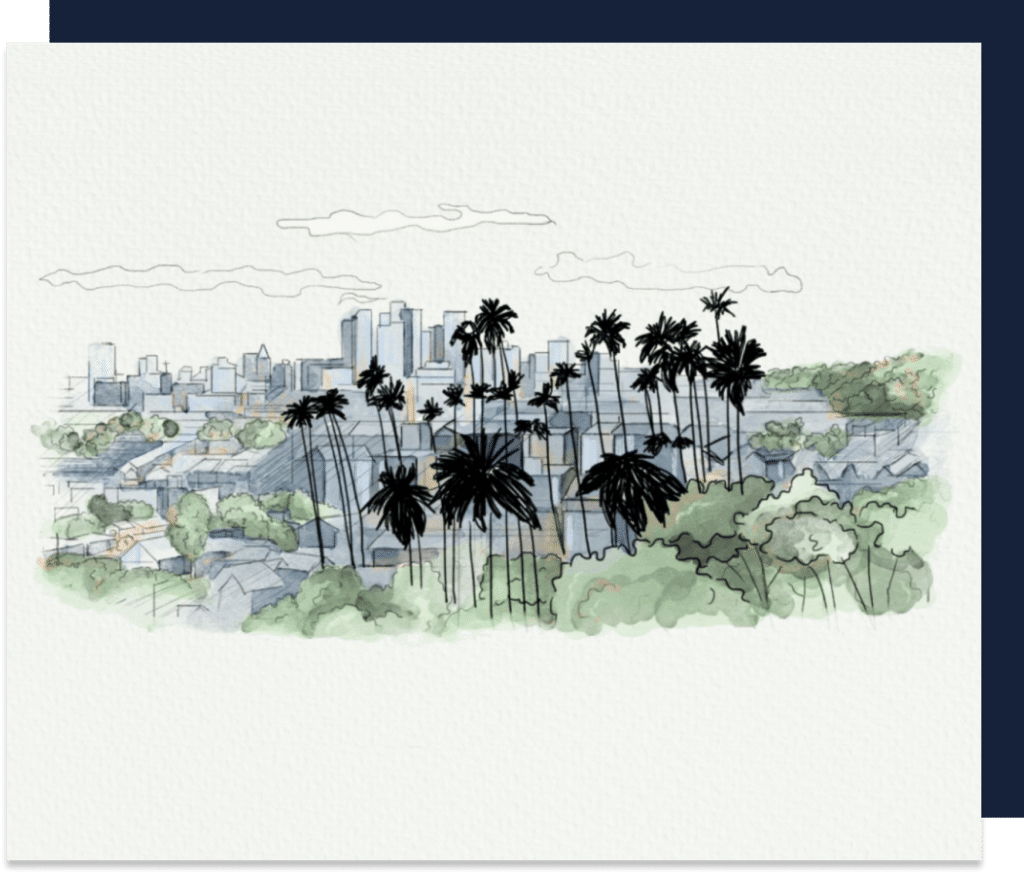 ---
---
Contact Us
Interested in speaking with us? Drop us a line.
---