---
Overview
Steyn Group's investment in the US Real Estate market are aimed at delivering innovative property solutions in world class cities. By partnering with industry experts, Steyn is adding density in constrained markets and leveraging cutting edge real estate technology to transform the customer experience. This approach simultaneously delivers superior returns and provides a modern and differentiated experience for the customer.

Back to Investment Portfolio —>
---
---
Los Angeles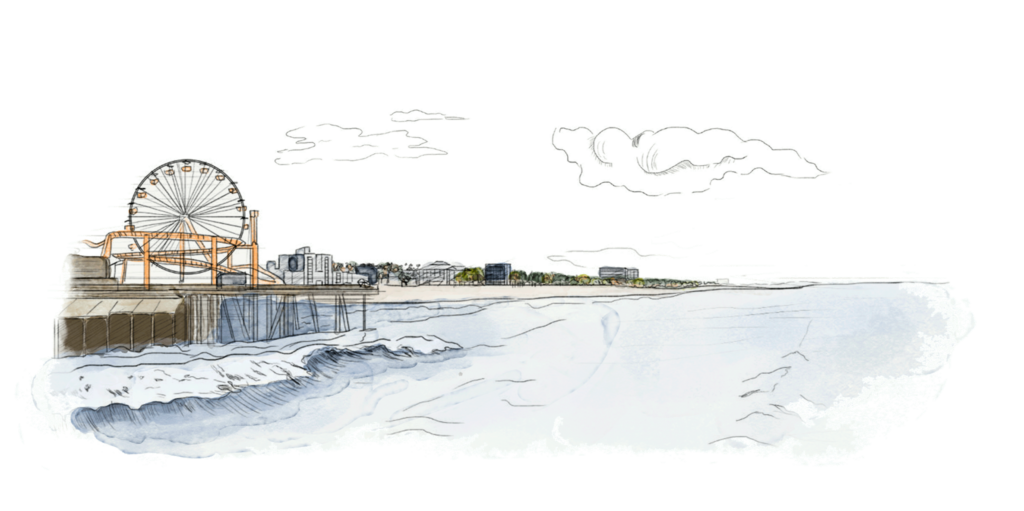 Los Angeles is the West Coast's commercial and culture hub, combining a unique cosmopolitan flavor, with great weather and economic vibrancy. The LA metropolitan area's continued growth makes it an outstanding market for groups like Steyn that have the local knowledge and patience to invest in this metropolis.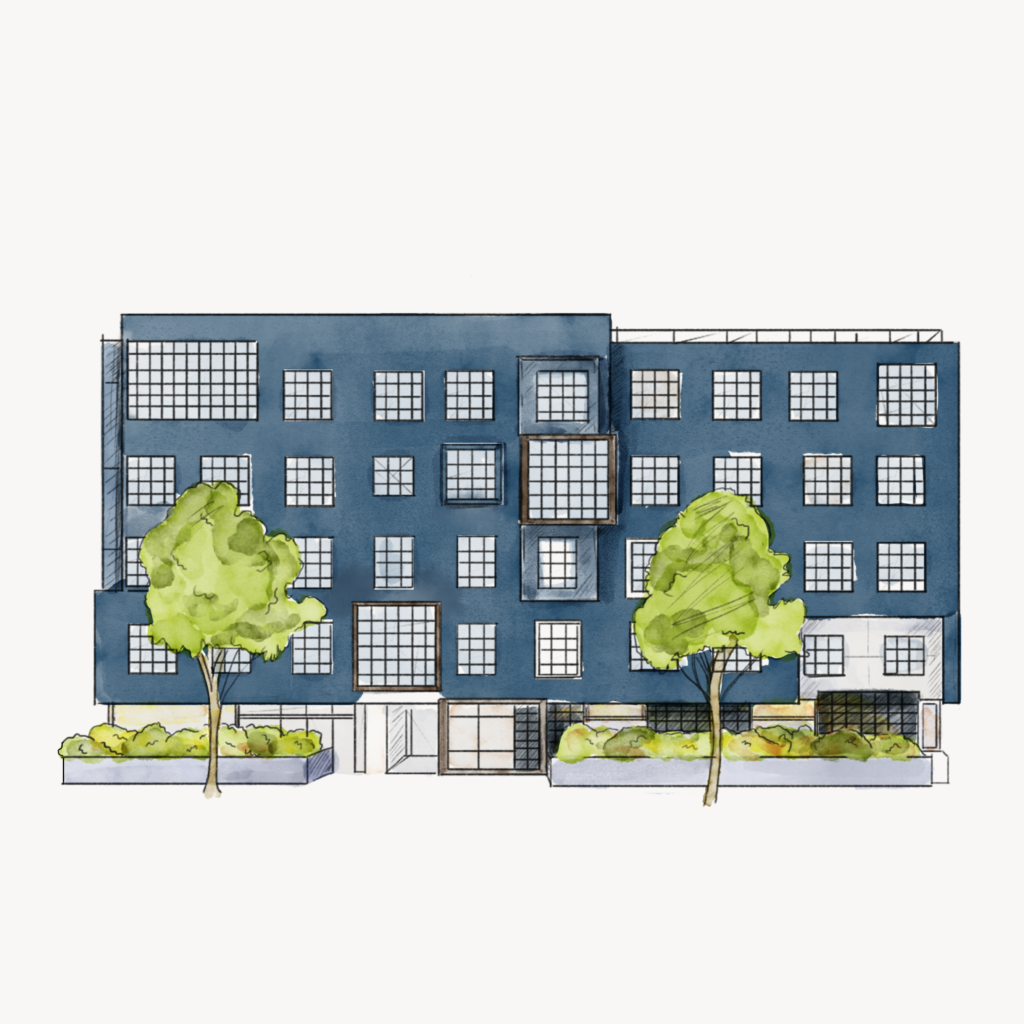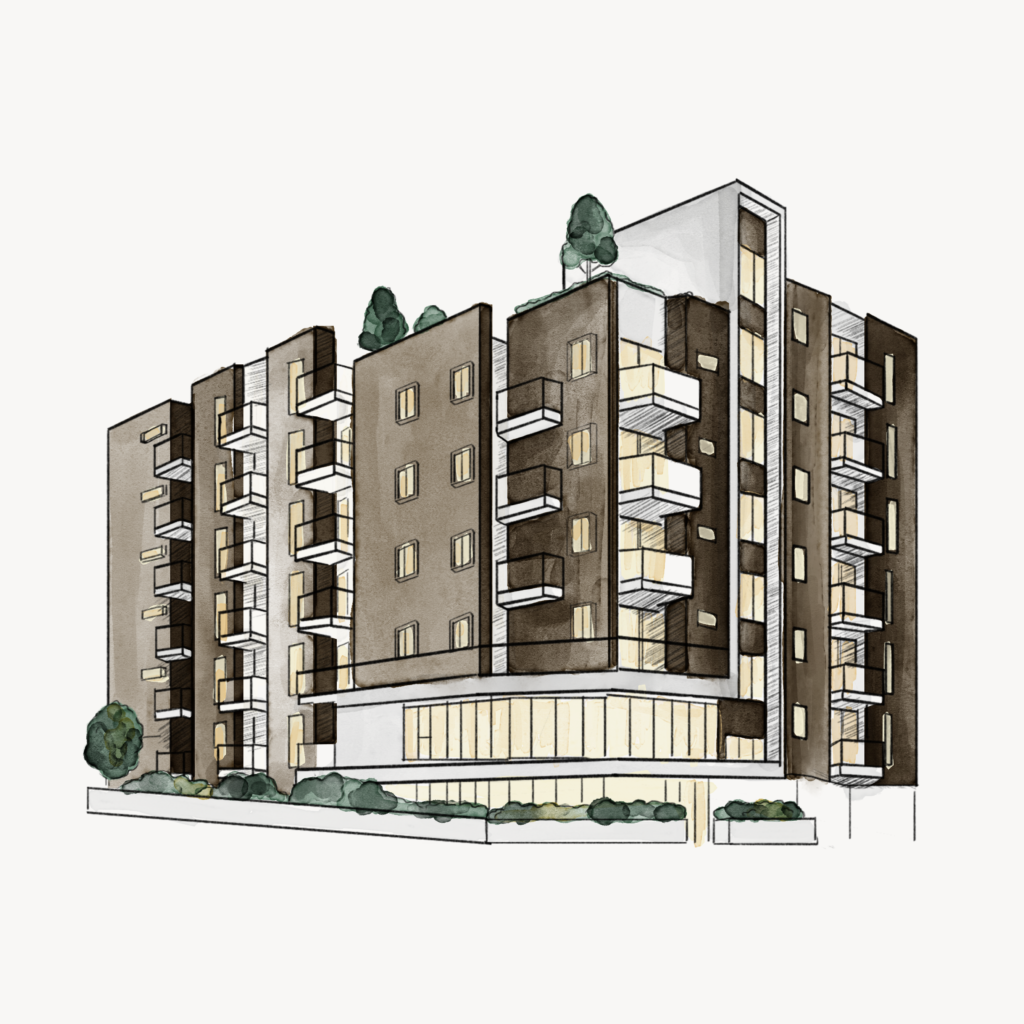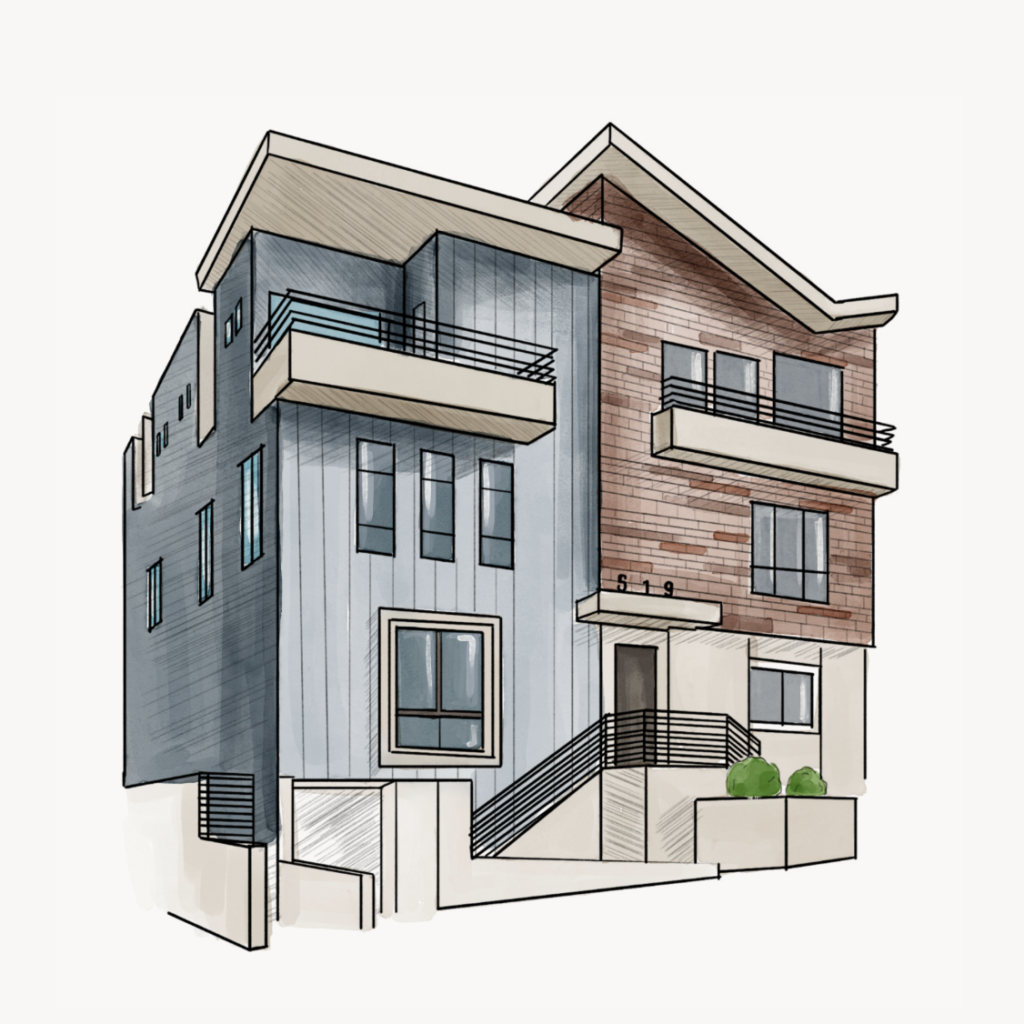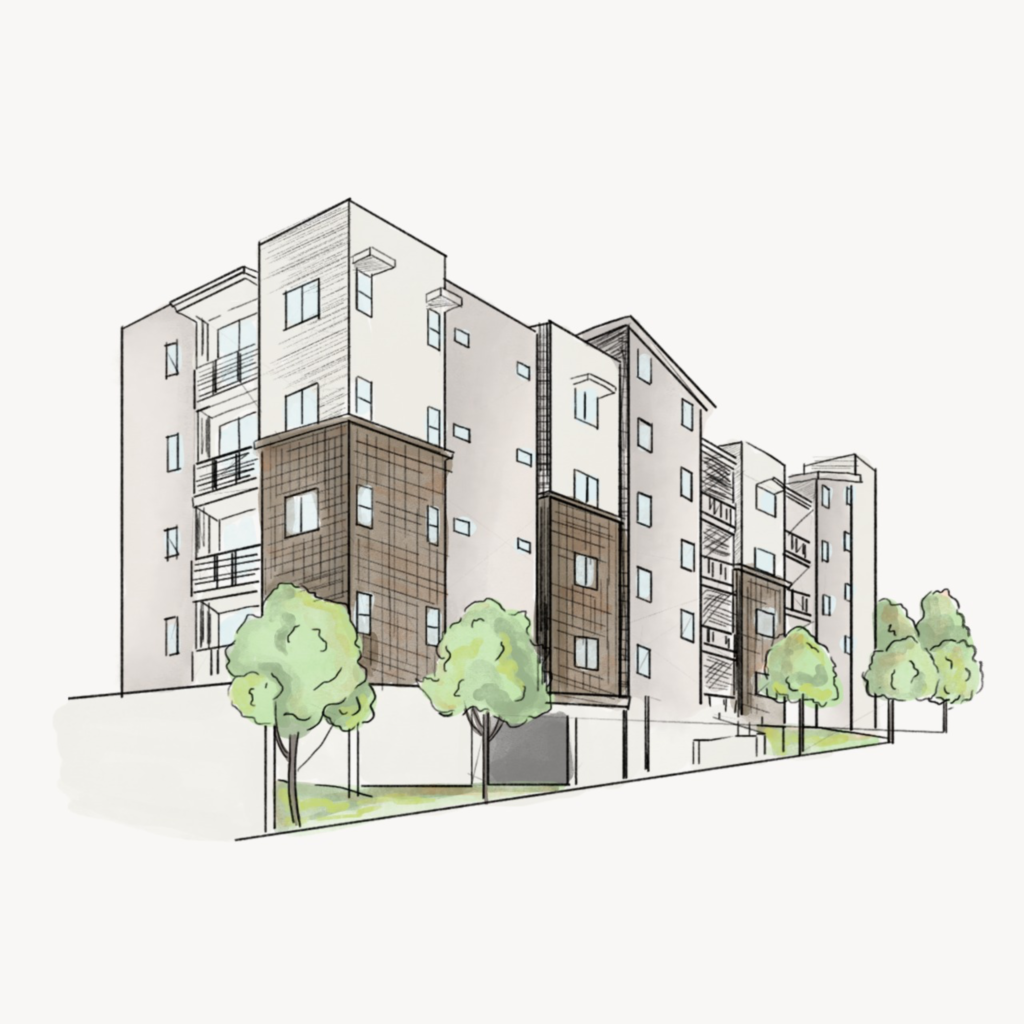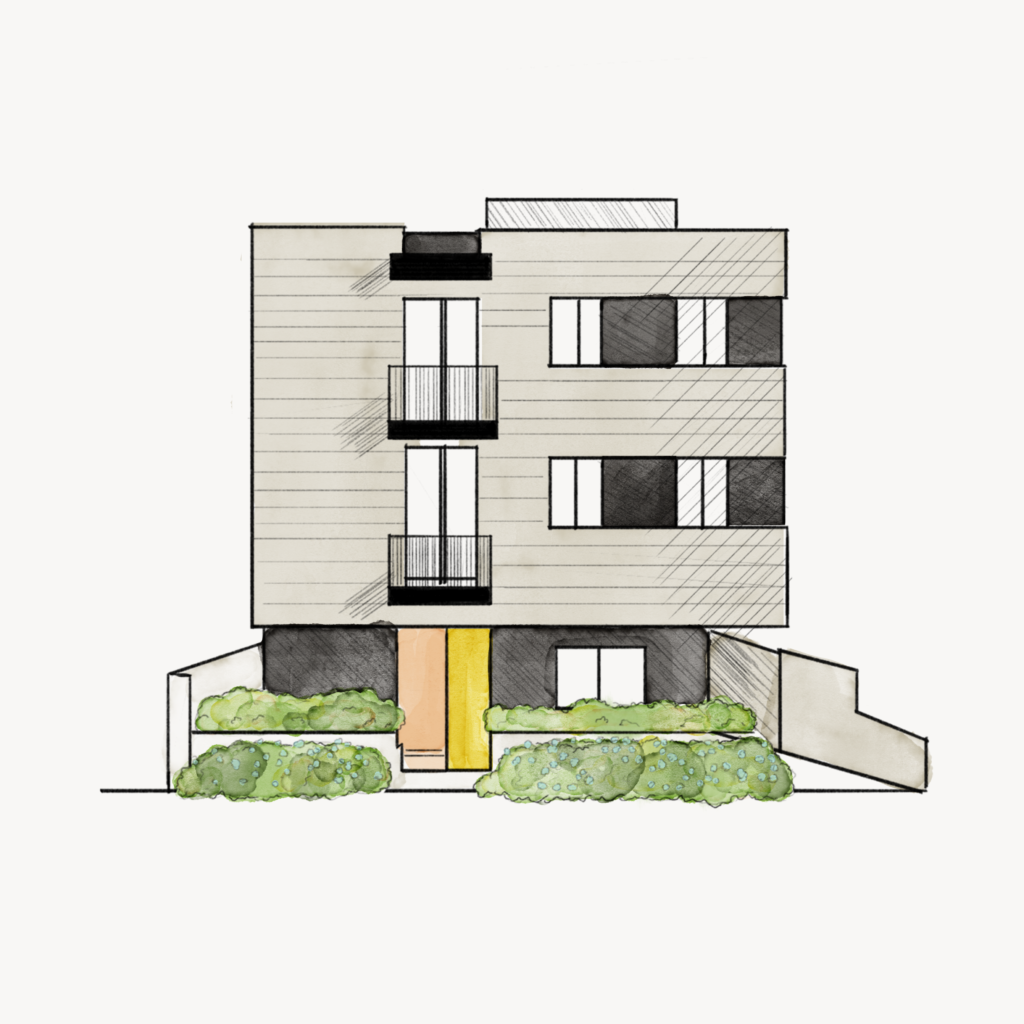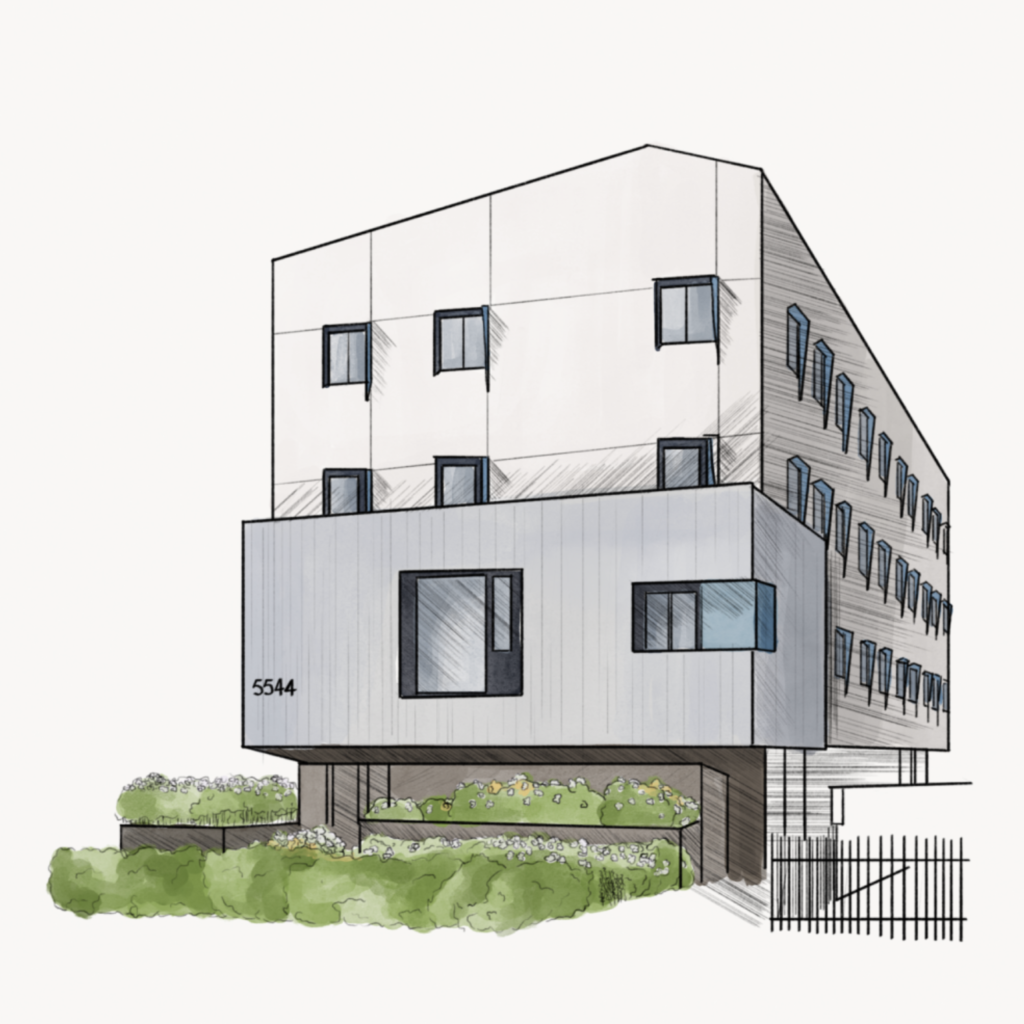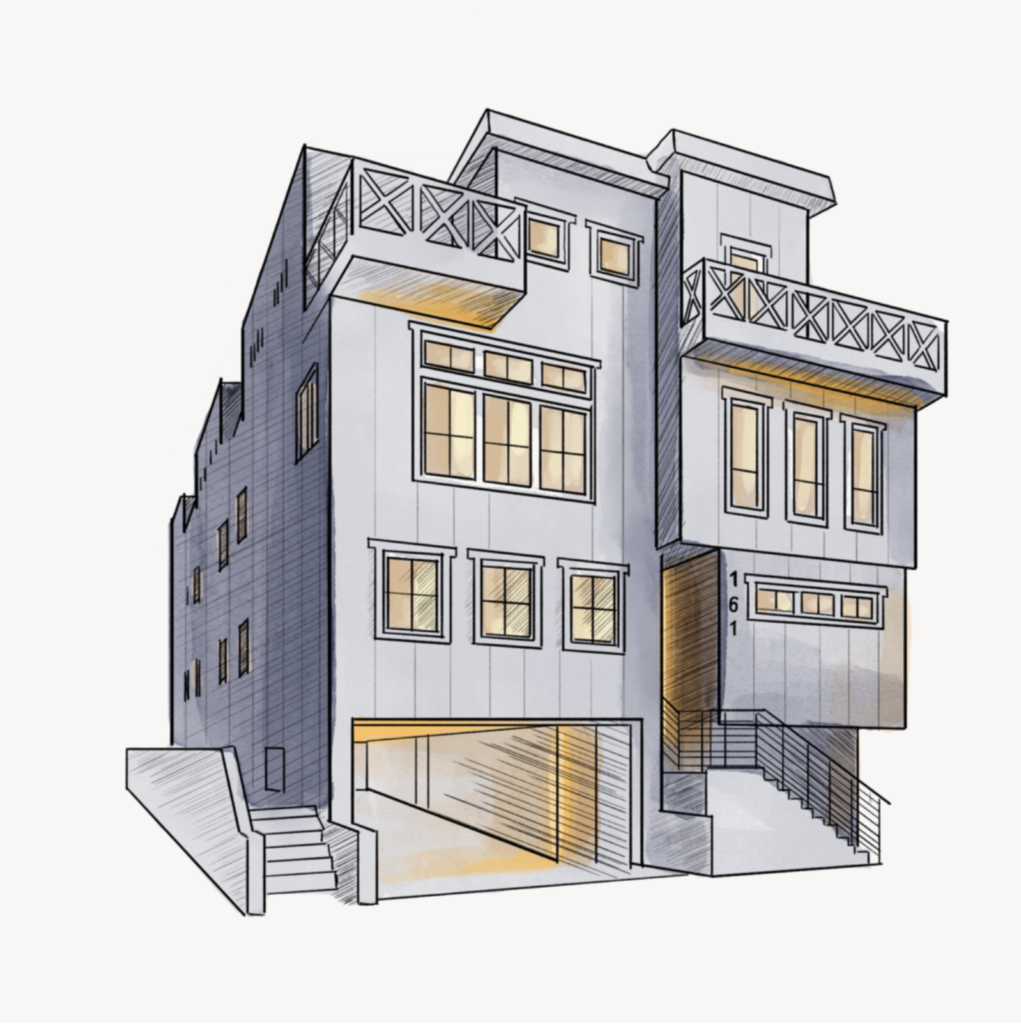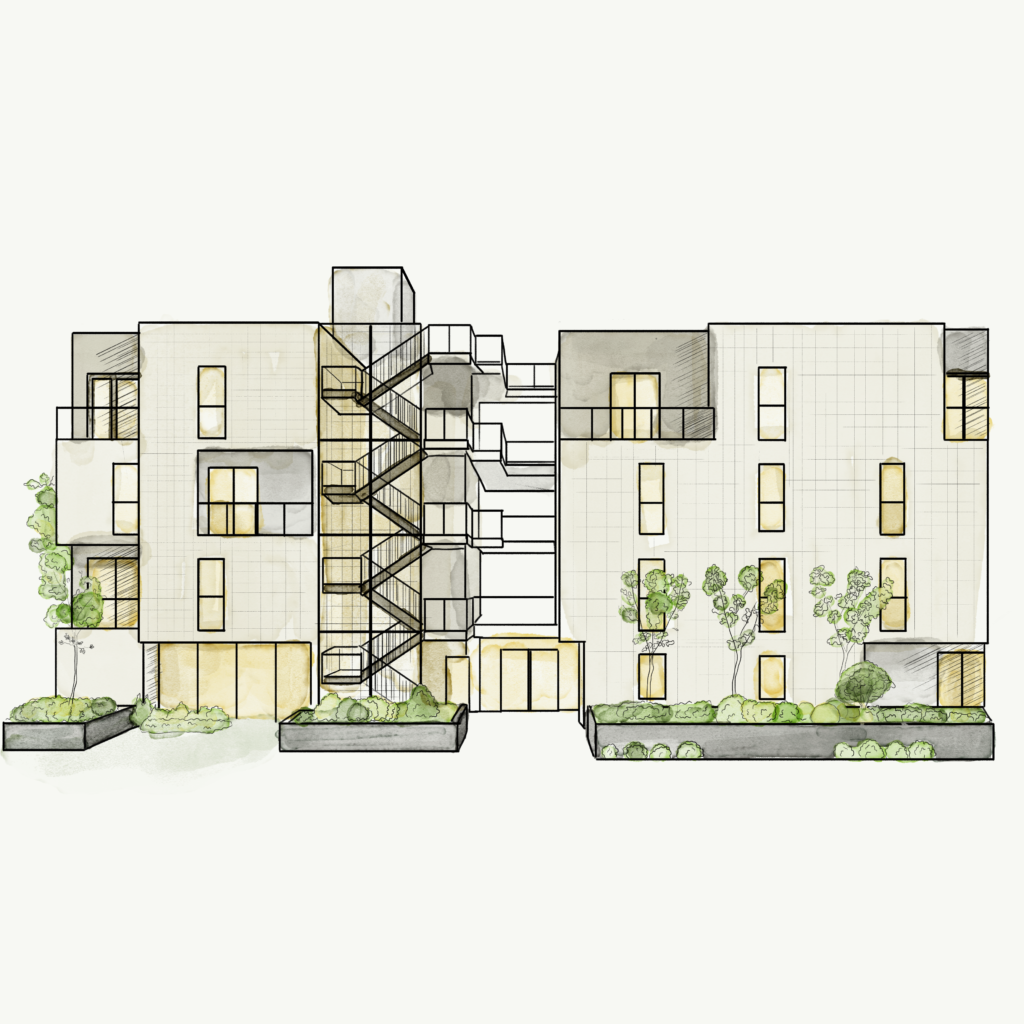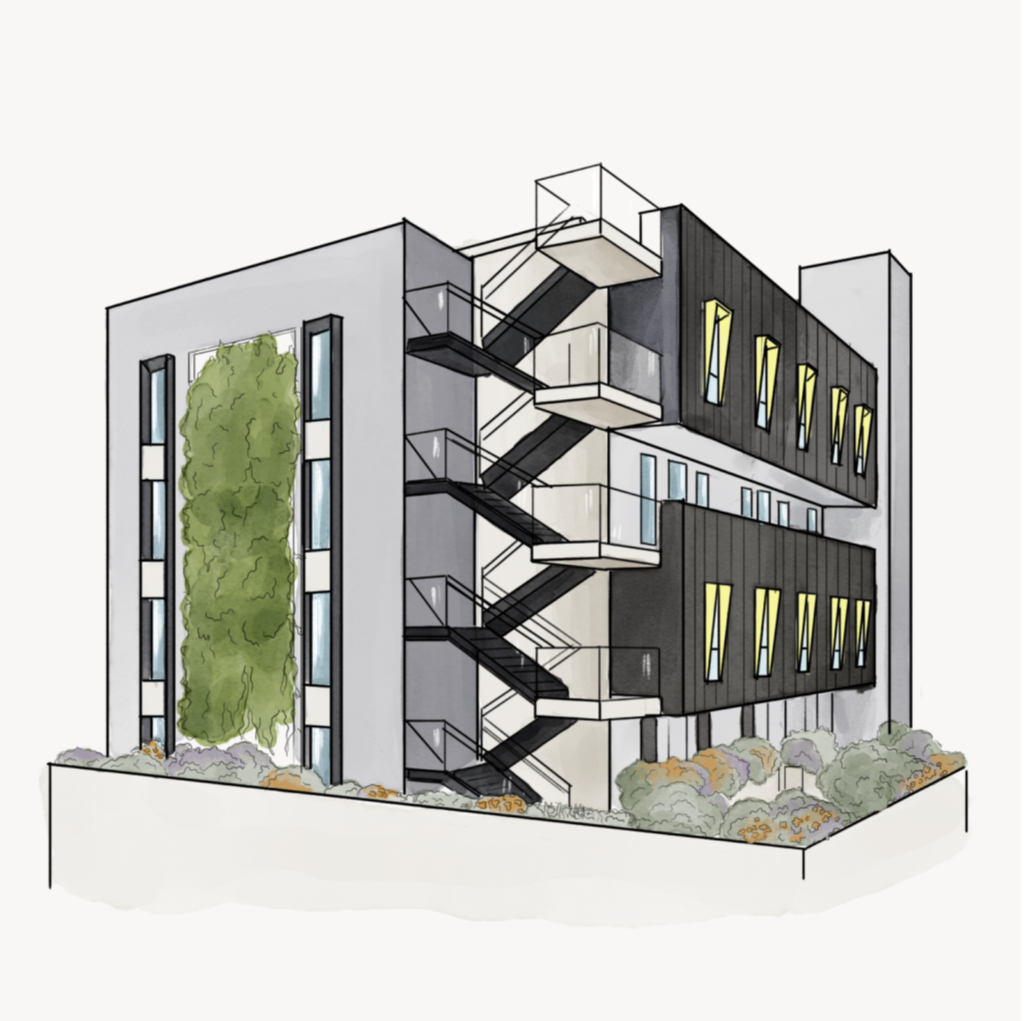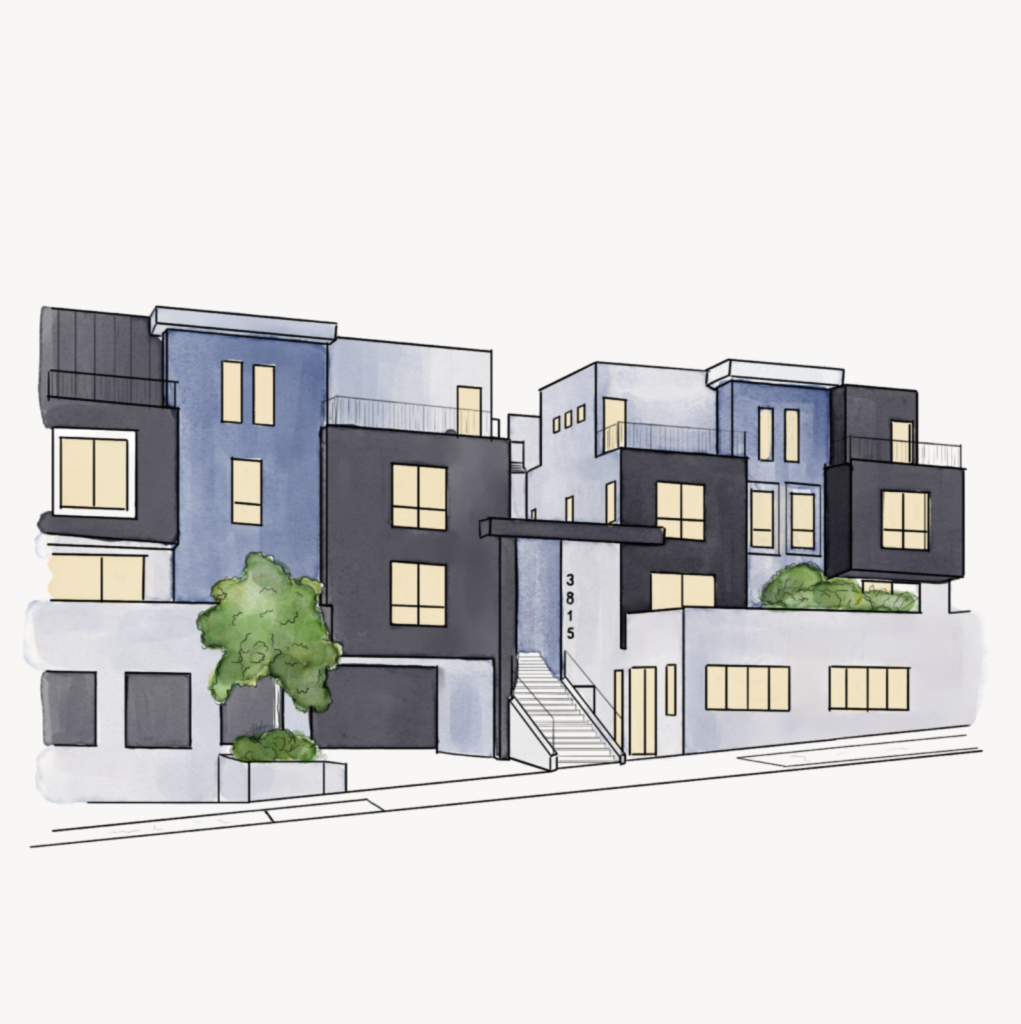 ---
---
New York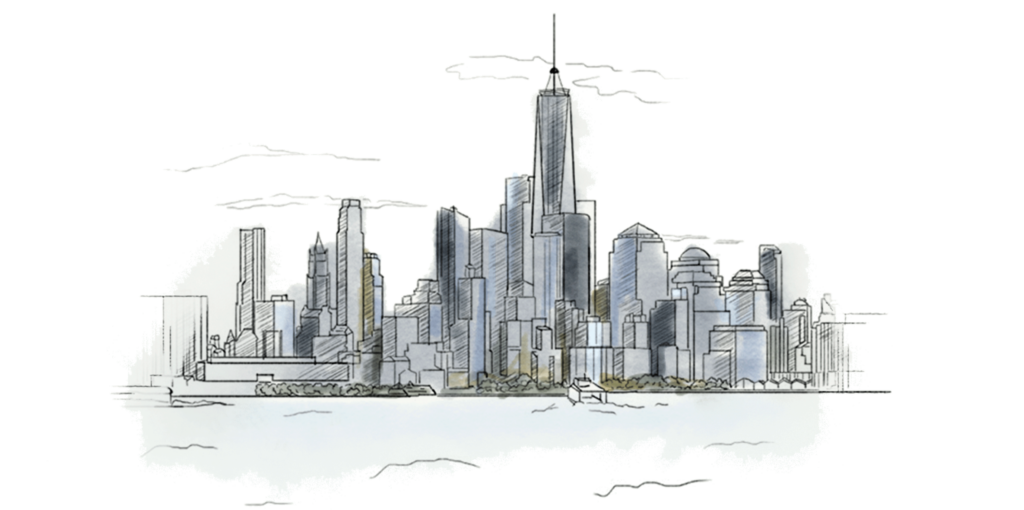 As the financial and cultural hub of the US, and arguably the world, New York City is a vibrant market with strong demand and an aging housing stock. These factors, combined with changing demographics and consumer preferences, make NYC a fantastic place to apply innovative solutions to real estate.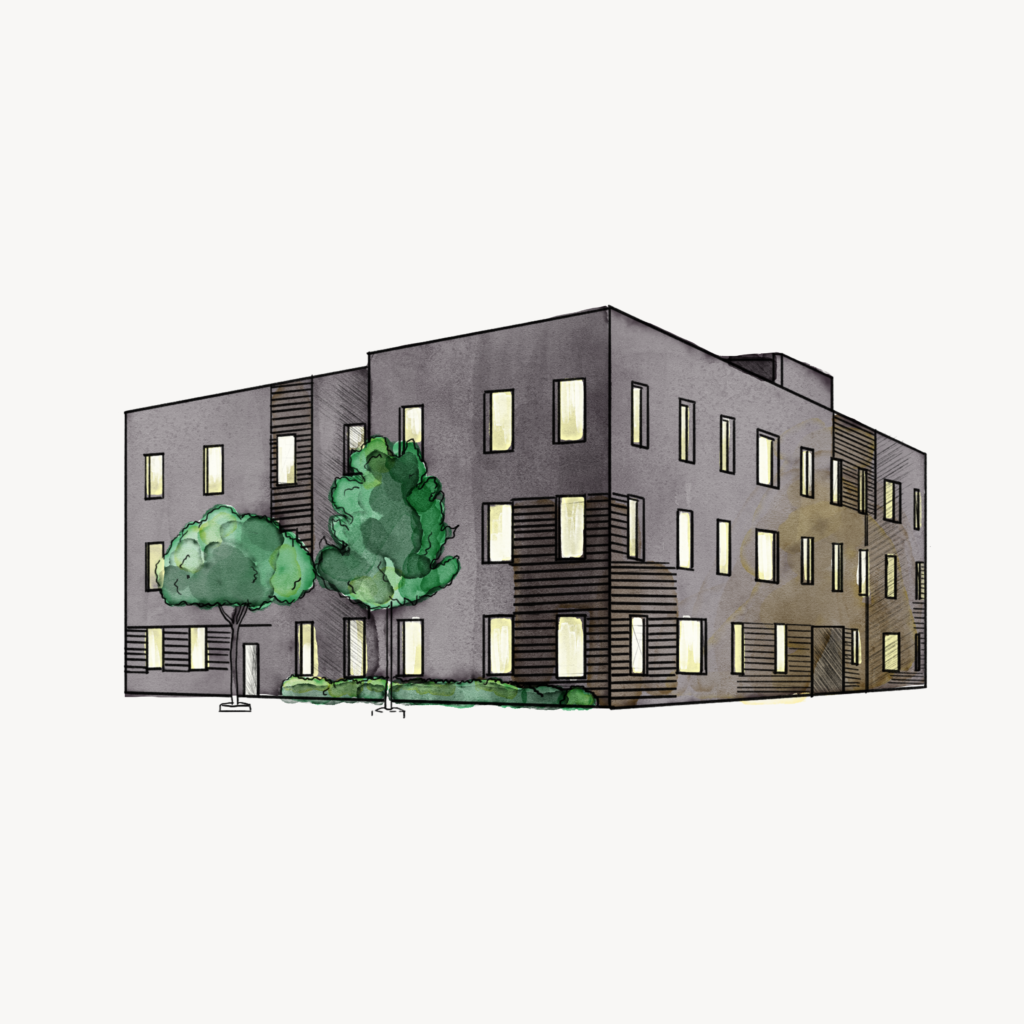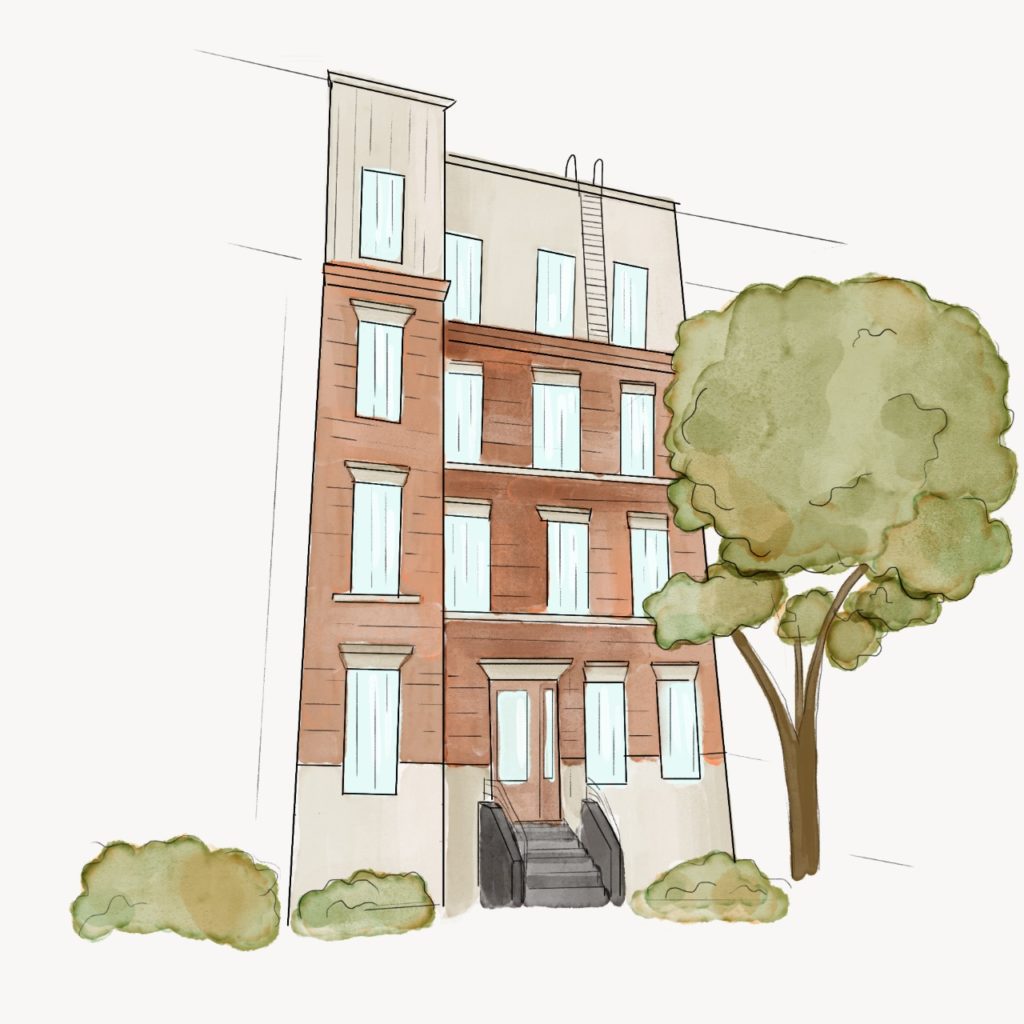 ---
---
Seattle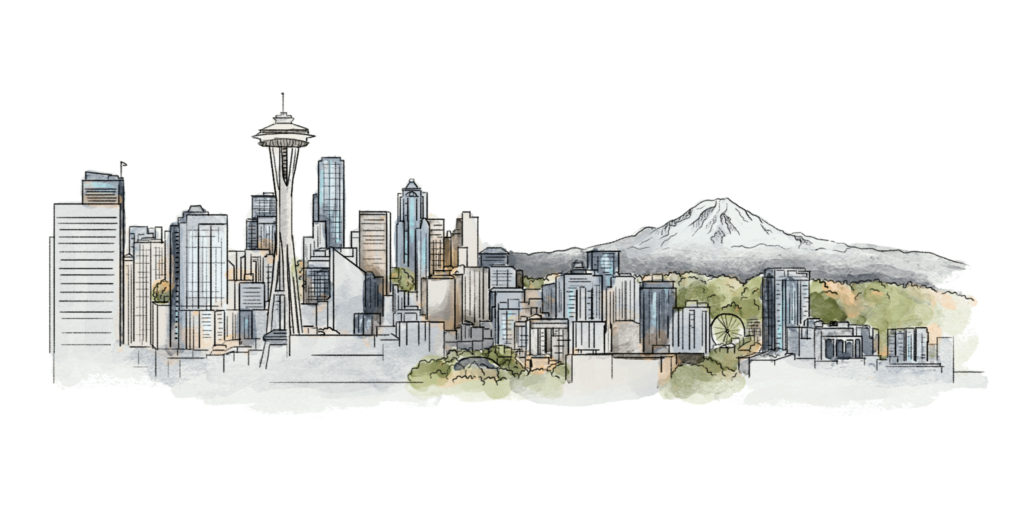 As the home of technology giants Microsoft and Amazon, Seattle's decades of robust economic growth have led to a strong and very tight real estate market. By partnering with local experts, Steyn Group has found innovative ways to add density, create value for tenants, and provide much needed housing to the community.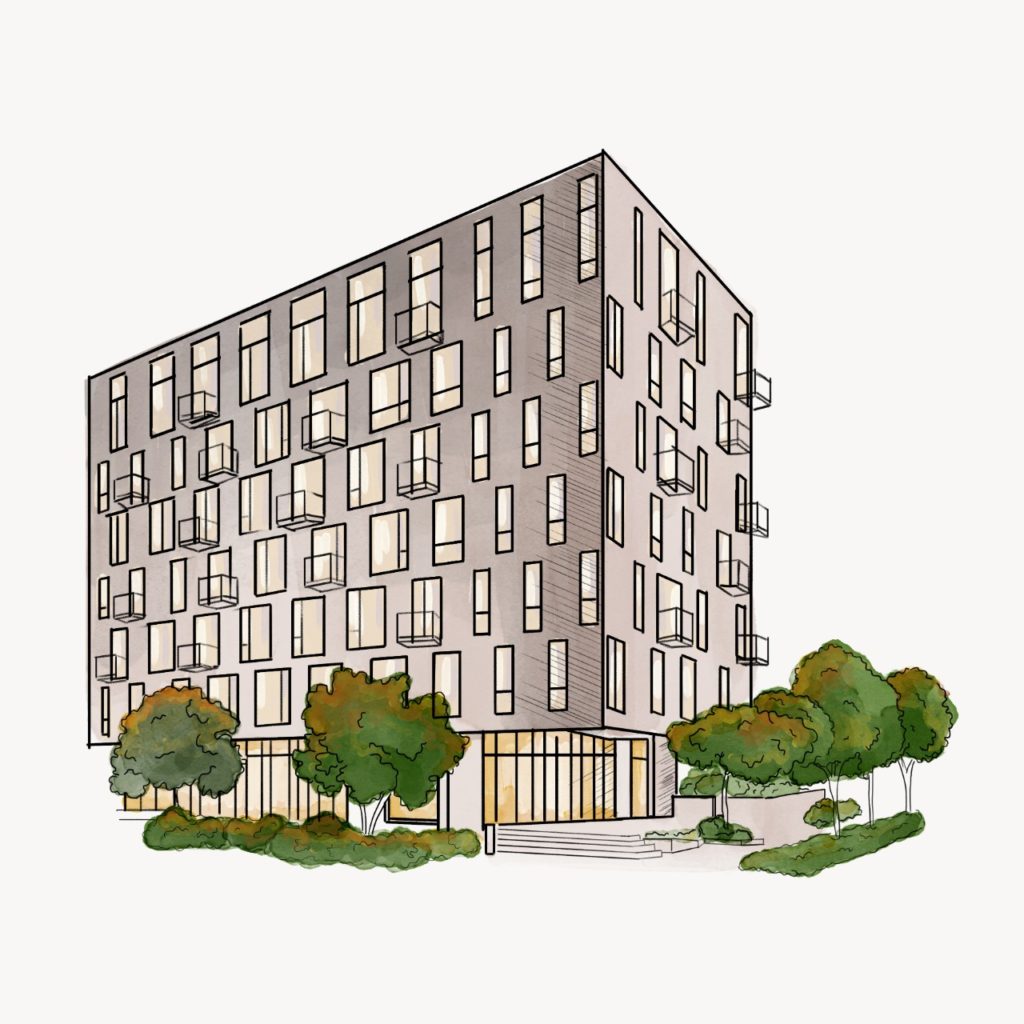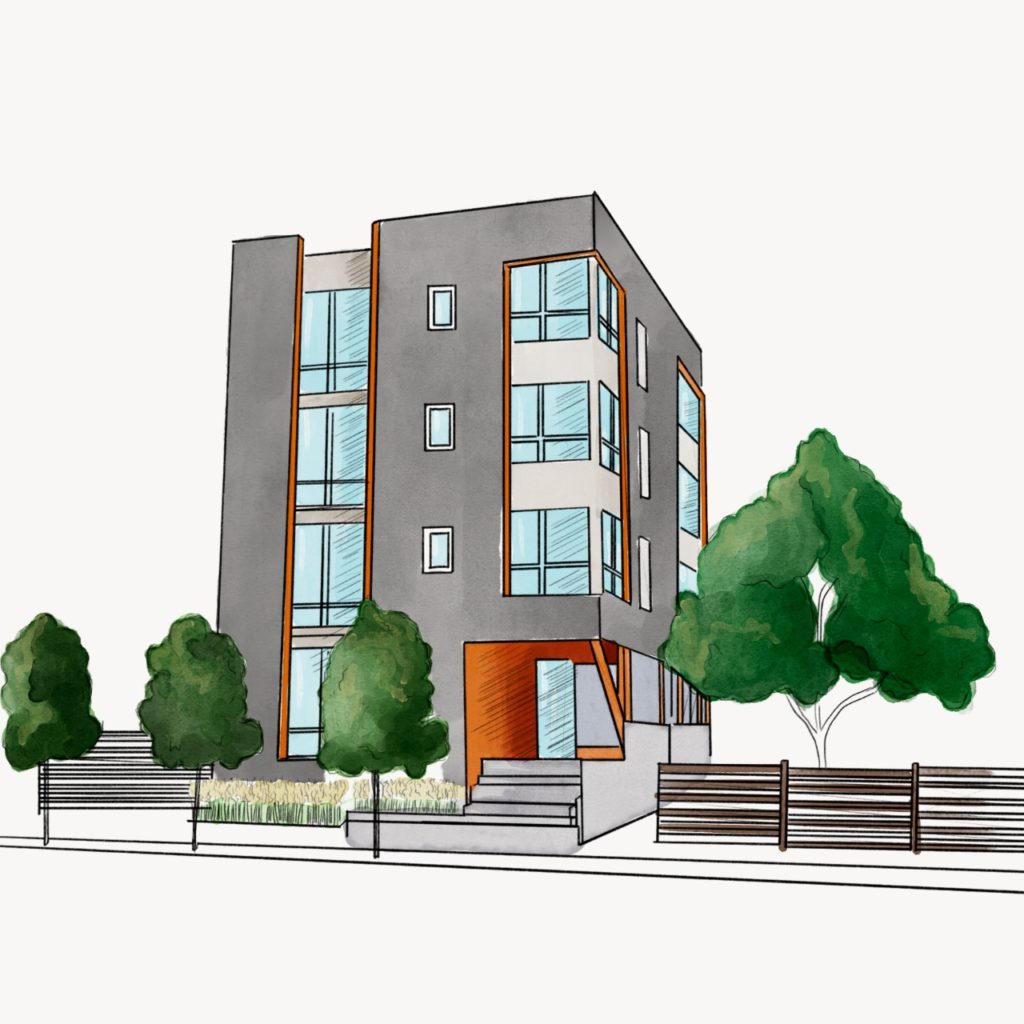 ---
---
Chicago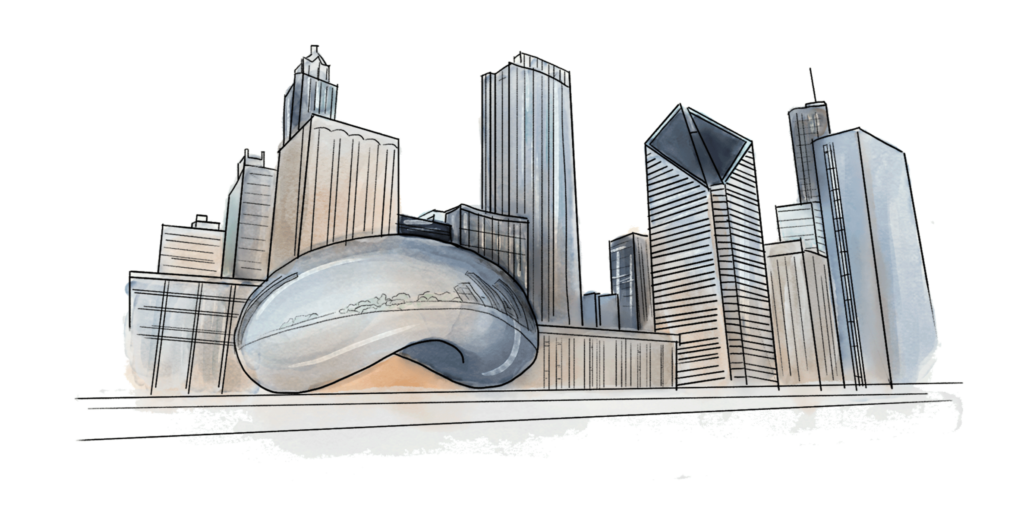 The Windy City anchors a vibrant and diverse area that rivals any city in North America.  Dynamics within the Chicago market offer a unique opportunity to develop innovative real estate solutions to meet changing consumer preferences at a compelling price point.
---